CRM Mitchell1
2022-05-14T22:03:11+00:00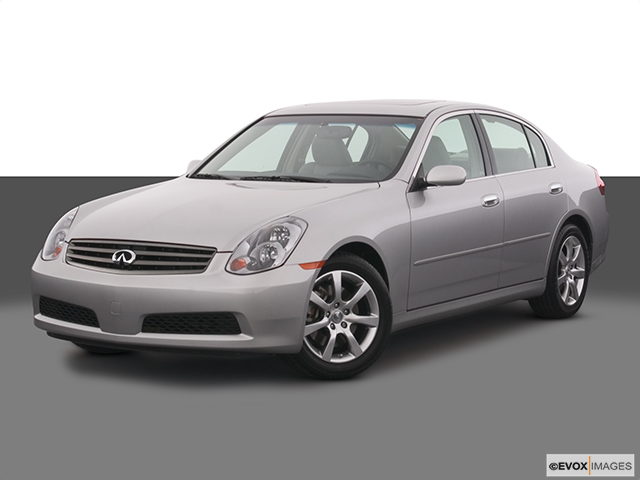 Services Performed
PERFORMED DIAGNOSTIC INSPECTION, CONFIRMED CUSTOMER CONCERN, INTERMITTENTLY, VEHICLE WILL NOT START. UPON FURTHER INSPECTION, CONFIRMED PROPER POWER, GROUND AND SIGNAL GOING TO THE STARTER, HOWEVER, INTERMITTENTLY STARTER DOES NOT ENGAGE THE FLYWHEEL. RECOMMEND TO REMOVE STARTER, INSPECT FLYWHEEL FOR DAMAGE, AND REPLACE DEFECTIVE STARTER. ONCE STARTER WAS REMOVED, SAW FLYWHEEL APPEARED TO BE IN OKAY CONDITION, NOT DAMAGED, REPLACED STARTER AND VEHICLE IS STARTING PROPERLY AT THIS TIME.
(COMBINED) STATER ASSEMBLY – REMOVE, INSPECT FLYWHEEL FOR DAMAGE, AND REPLACE STARTER ASSEMBLY WITH NEW
ONCE STARTING ISSUE WAS RESOLVED, BEGAN DIAGNOSTIC TESTING ON LACK OF POWER / OPERATION OF TRANSMISSION. CONFIRMED CUSTOMER CONCERN, VEHICLE SEEMS SLUGGISH AND DELAYED WHEN ATTEMPTING TO APPLY POWER. UPON FURTHER INSPECTION, FOUND THERE WAS A COMMUNICATION ISSUE WITH THE ECM AND TCM. FOUND TCM IS NOT PROGRAMMED WITH THE CORRECT SOFTWARE. TCM COMES WITH THE VALVE BODY ASSEMBLY AND IS UNABLE TO BE REPROGRAMMED. SAW TCM HAS FILE# 31020-CD405 INSTALLED, CORRECT FILE# IS 31020-AC70B. RECOMMEND TO REPLACE VALVE BODY / TCM AND PROGRAM WITH CORRECT SOFTWARE FILE. ADVISED CUSTOMER WE CAN ATTEMPT EDIT TCM FILE BY INPUTTING FACTORY FILE NUMBER, AND ATTEMPT PROGRAMMING WITH THE CORRECT FILE TO SEE IF IT WILL BE ACCEPTED. ADVISED CUSTOMER IF FILE IS NOT ACCEPTED AND WE ARE UNABLE TO PROGRAM THE TCM, IT WILL NEED TO HAVE THE VALVE BODY AND TCM REPLACED WITH NEW. CUSTOMER OPTED TO TRY REPROGRAMMING FIRST.
DOWNLOADED CORRECT SOFTWARE FOR TCM, ATTEMPTED REPROGRAMMING, HOWEVER, FILE IS NOT BEING ACCEPTED. WILL NEED TO REPLACE VALVE BODY / TCM ASSEMBLY AND PERFORM PROGRAMMING ONCE INSTALLED. AS A COURTESY TO CUSTOMER, WE ARE REDUCING THE CHARGE FOR THE PROGRAMMING ATTEMPT AND ONLY CHARGING FOR THE COST OF THE FILE PURCHASED WHICH IS $180.00.
COLTON S. gave our service a 5 star review on 5/13/2022
2005 Infiniti G35
CRM Mitchell1
2022-05-14T22:03:11+00:00